Managed Compliance
Testing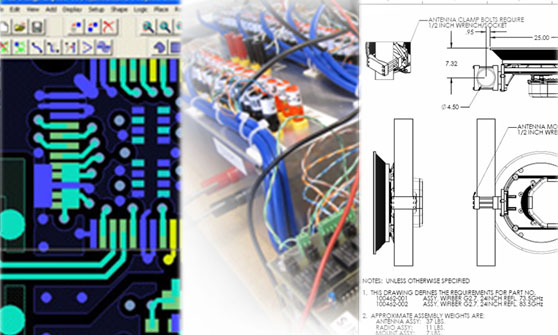 Core Source Technologies is highly experienced in managing compliance test programs from product requirements through certification. Requirements include:
Test Plan Development
EMC Testing
Safety Testing
Environmental Testing
Test Fixture, Cable Design & Fabrication
Our Compliance Engineering team can manage your product's testing at a certified lab. Test services that can help you get your product to market quickly range from consultation, design review, Test Plan development, product testing, and test report. All compliance testing is performed at a certified lab. Reports are a deliverable to you. All Intellectual Property is a deliverable to you. It's up to you, how far you'd like to go.
---
Solutions and Customer Value Proposition