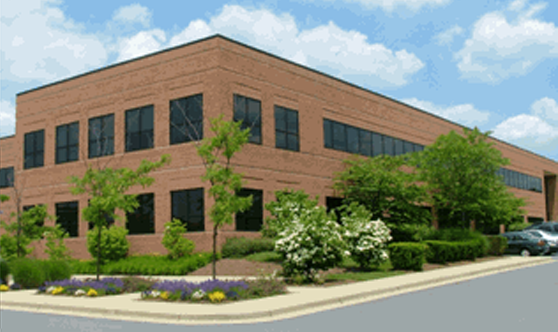 ---
Core Source Technologies, LLC
20410 Century Blvd
Suite 130
Germantown, MD 20874
Terms and Conditions
Copyright 2002-2023, Core Source Technologies, LLC, all rights reserved. Permission is granted for personal use of information on this site, but it may not be copied or duplicated for commercial use.


This website is presented for your convenience only. All content is presented "as is" without implied or expressed warranties.


Links to third party sites are pointers for your convenience only. Core Source Technologies is not responsible for third party sites or content presented at third party sites.
If you have any questions about the above statements or the practices of this site, please contact us.