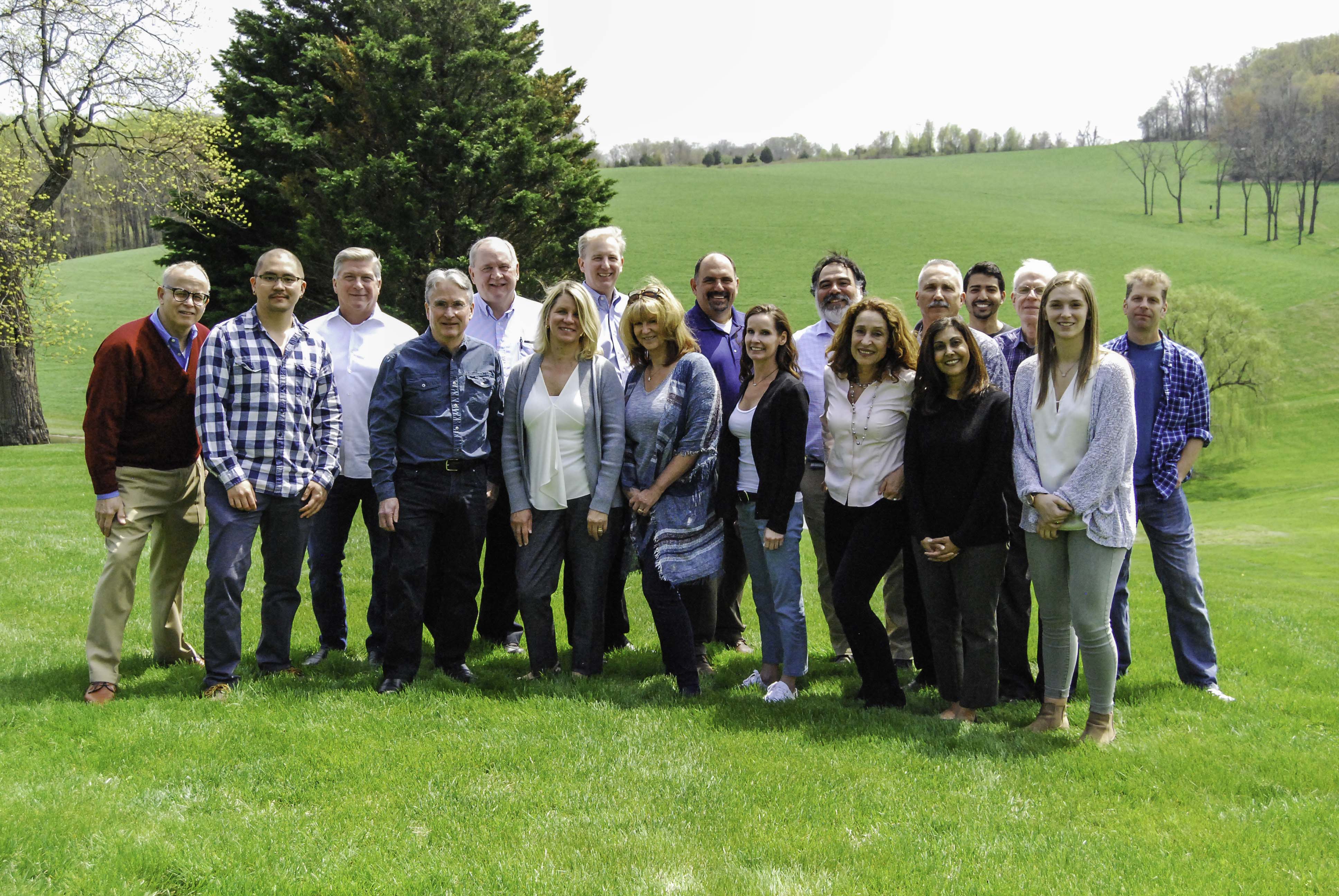 We are a US-based core engineering firm, specializing in partial and full turn-key outsourcing solutions. Our business focus is on accelerating product development timelines through innovation, experience, and cost-effective solutions. As a domestic engineering solutions provider, we enable organizations to manage the peaks and valleys of today's competitive business environment.
---
Client Value
Our engineering solutions mean savings to your project through reliable and efficient domestic outsourcing -- value proposition with proven product development savings of over 25 percent to our customers, while reducing in-house operational costs and improving overall quality and schedules.
---
Our Partners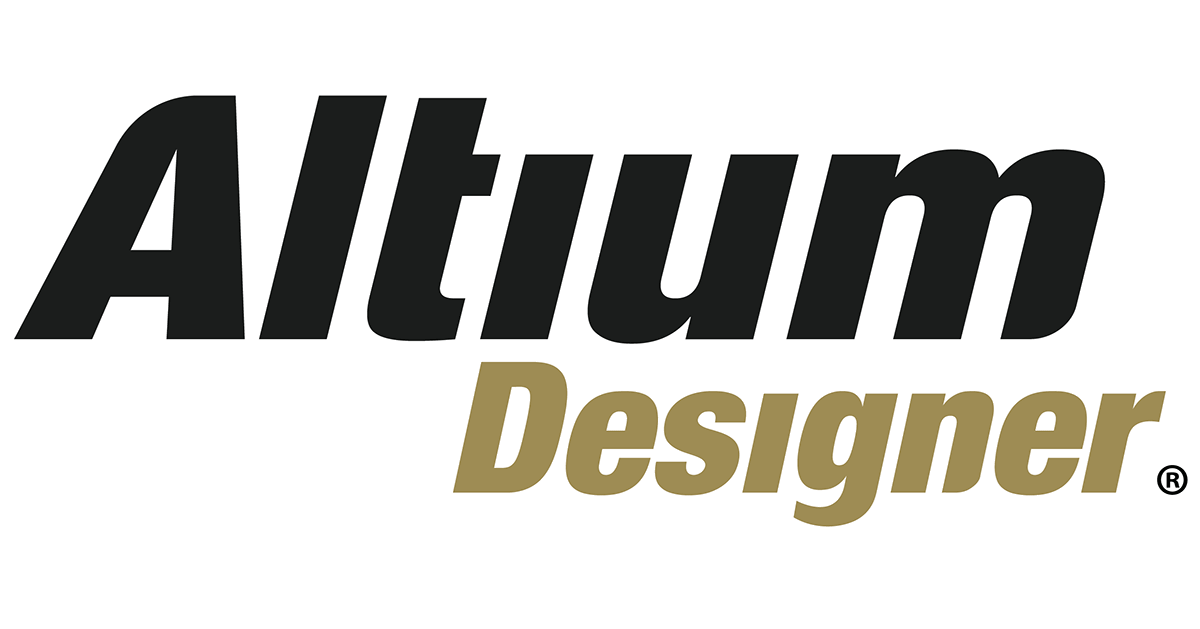 Altium is a next generation electronic design solution provider. They improve electronic design tools enabling engineers and designers to push the innovative and technological frontier, while reducing product development timelines and improving efficiencies.

Met Laboratories is a leading provider of testing services including, but not limited to, EMI and Environmental Simulation; Safety Certification; CBTL and NCB for ITE, Laboratory, Medical, Audio/Video equipment; and EMC testing.

OrCAD powered by Allegro, Sigrity and PSpice is a complete PCB design software for circuit design and simulation, PCB layout and PCB manufacturing design.

EMA Design Automation has over 20 years of experience and is one on the largest resellers in the PCB industry. They specialize in product development solutions ranging from electrical CAD tools, data management and PLM systems, services, training and technical support.

Cadence provides tools, IP, and hardware for electronic design chains from chip design to chip packaging to boards and systems.

Product Ventures, LLC offer's a different approach to your new product ventures based on collaborative entrepreneurship. You bring the new product idea, we provide the product design, development and manufacturing expertise to collaborate on the next big winner.