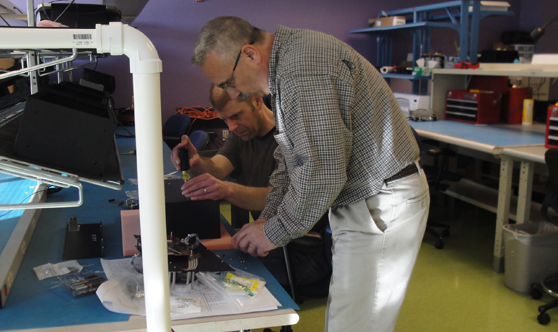 We are a US-based core engineering firm, specializing in partial and full turn-key outsourcing solutions. Our business focus is on accelerating product development timelines through innovation, experience, and cost-effective solutions. As a domestic engineering solutions provider, we enable organizations to manage the peaks and valleys of today's competitive business environment.
---
Client Value
Our engineering solutions mean savings to your project through reliable and efficient domestic outsourcing -- a value proposition with proven product development savings of over 25 percent to our customers, while reducing in-house operational costs and improving overall quality and schedules.
---
Our Partners

Vicor designs, manufactures and markets modular power components and complete power systems used in the aerospace and defense electronics, enterprise and high performance computing, industrial equipment and automation, telecommunications and network infrastructure, and vehicles and transportation markets. Core Source Technologies is a certified VAR for Vicor power supplies.

Altium is a next generation electronic design solution provider. They continuously improve electronic design tools that enable engineers and designers to push the innovative and technological frontier, while reducing product development timelines and improving efficiencies.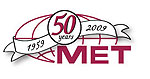 Met Laboratories is a leading provider of testing services including, but not limited to, EMI and Environmental Simulation; Safety Certification; CBTL and NCB for ITE, Laboratory, Medical, Audio/Video equipment; and EMC testing.