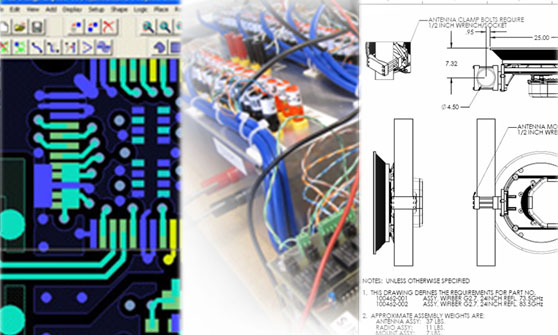 Core Source Technologies is highly experienced in design for manufacturing and assembly (DFMA) to meet today's challenging economic environment. We are experts in analyzing:
Material and Labor Reductions
Component Reduction/Consolidation
Interconnect Considerations
Functional Test &Testability
Circuit Verification
PCB/PCA Design Implementation
Our engineering team can provide DFMA consultation, task-oriented solutions, and prototypes through Low Volume Production (LVP). Analysis is supported by complete engineering documentation. All Intellectual Property is a deliverable. It's up to you, how far you'd like to go.
---
Solutions and Customer Value Proposition