Electronic
Enclosure Design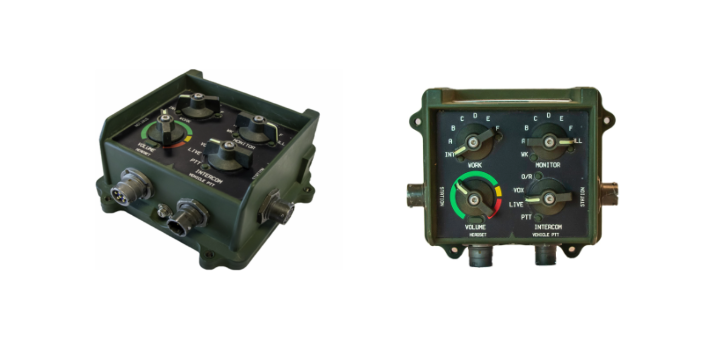 Core Source Technologies is highly experienced in engineering electronic enclosure designs that meet challenging specs and requirements. Requirements Include:
Rugged/high stress environments
Size/weight restrictions
Thermal/stress analysis
Wire harness consolidation
Cost reductions/feature additions
Plastics, sheet metal & machined component experience
Our engineering team can provide consultation, DFMA, task-oriented requirements, concept designs through prototype. Development is supported by full engineering documentation. All Intellectual Property is a deliverable. It's up to you, how far you'd like to go.
---
Solutions and Customer Value Proposition